From our Family to Yours
Harbour Fish works with our local fishers to catch, process and deliver premium, fresh, wild-caught seafood to our customers, in record-quick time.
We're family-owned & operated, and based in the Deep South.
We ship overnight, New Zealand-wide.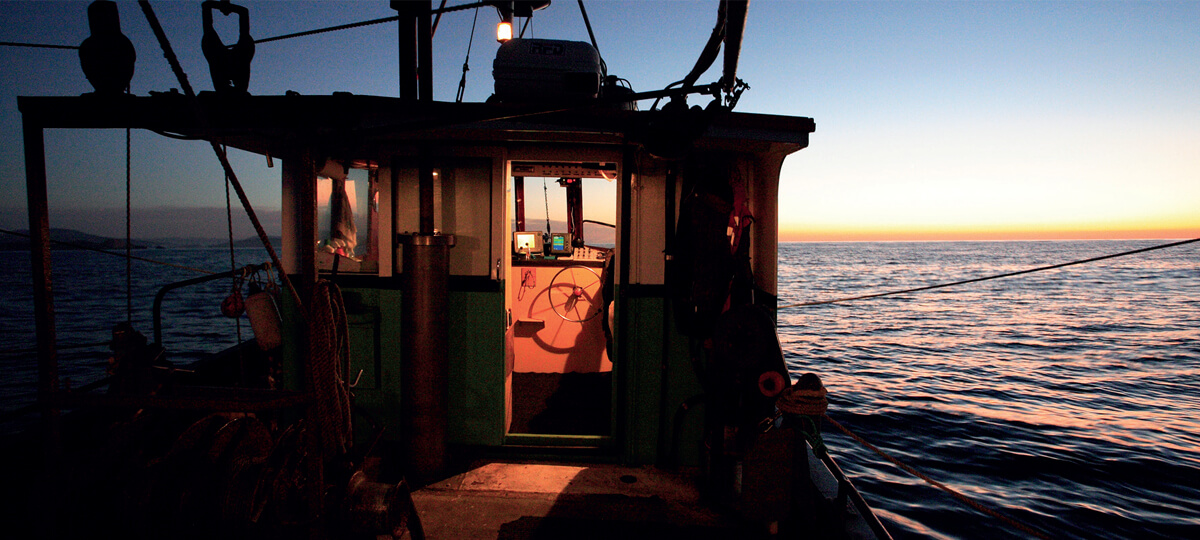 Our Latest Recipes
We make simple, no-fuss but blimmin' delicious seafood recipes.
Get inspired and learn some tips and tricks when you cook with us.