Harbour Fish is a seafood company specialising in wild-caught fish. Owned & operated by a family who feel privileged to provide a precious and nutritious protein source to our valued customers, from the bottom of New Zealand's South Island.
We own our supply chain so we can guarantee the provenance of our fish, and deliver you only the freshest wild-caught South Island seafood.
Our local fishers harvest fish from the Otago-Southland coast. Their catch comes ashore as quickly as possible after landing, and is processed at our plants the day we receive it. Our fish is then sent on the next available truck to our retail and wholesale customers.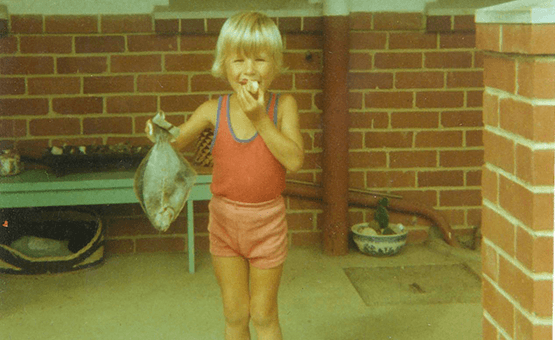 Who We Are
In 2003 fisherman Damon Cooper purchased Harbour Fish, a small seafood retailer & wholesaler operating in Port Chalmers, just outside of Dunedin. Shortly after, Damon's brother Aaron joined the team and took over the day-to-day running of the business. The Cooper brothers have been running the business ever since – with a few other family members pitching in too.
We're now based out of a processing site in Sawyers Bay. Our retail stores operate in central Dunedin and Queenstown. In 2019 we were privileged to take over a plant in Bluff, Southland that had been run by the same family for more than 100 years. We retail & wholesale New Zealand-wide, and further afield. We're still family-owned & operated and our business model is the same: we work with fishers we know to catch, process and deliver fresh, wild-caught seafood.
Sustainability
The long-term sustainability of our fishery is a priority for us. Our fish is caught under the New Zealand Quota Management System (QMS) by inshore fishing boats. The Ministry of Primary Industries (MPI) is the architect and regulator of our QMS. The system is reviewed annually and catch limits for New Zealand set by species and region. We work to actively mitigate our environmental impact through our supply chain – at sea, in our processing facilities, and through our sales channels.
One of the best ways you can help our fishery be sustainable it to eat a little of a wide variety of fish species, rather than a lot of a few of them. That's why you'll find us championing lesser known fish varieties and encouraging our customers to step outside their comfort zone. Our fish are fresh, local and wild-caught and we promise they're all delicious.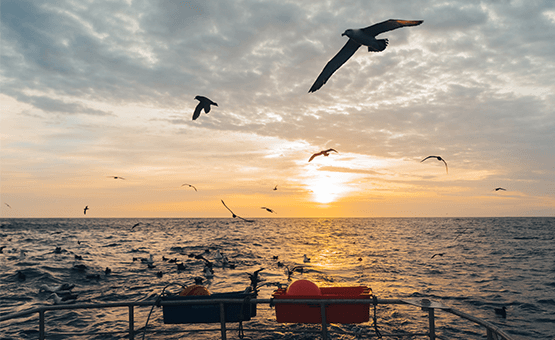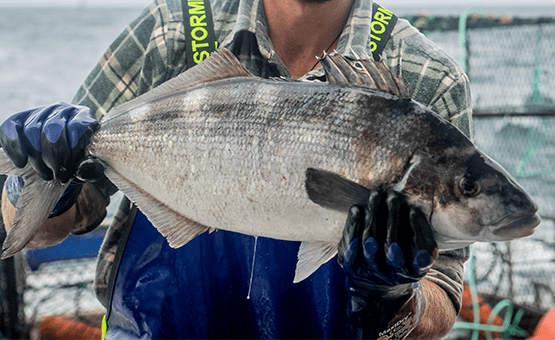 How We Catch
We work with our fishers to ensure best practice care standards are met, and that we deliver the freshest catch possible. Mostly our customers eat our fish within 12-48 hours of it being landed at sea.
Our fish is harvested on the lower East coast of the South Island by inshore fishing boats we have long-standing relationships with. We catch local South Island species like Blue Cod, Gurnard, Sole, Flounder & Monk in the winter. Or Tarakihi, Moki & Warehou in the summer.
We catch to pre-existing orders or known demand, to ensure we take only what we need and that any waste is minimal. Fish is iced and chilled at sea as quickly as possible, before coming ashore for processing at our plants in Dunedin & Bluff.
Our Fishers
We have long-term relationships with our fishers – some have fished into us since the early 2000s. Our boats are inshore vessels working the lower East coast of the South Island, and most are run by owner-operator skippers. Many of the boats we work with are run by second, third or even fourth generation fishers. Depending on size, vessels will have 1-4 crew (including the skipper) on board at any one time.
Find Out More