Open At Alert Level 2
Our stores are open, with a maximum of two customers in-store at any time. Please wear a mask and practice safe social distancing.
We have contactless payment available.
If you would like to order ahead of time for a store purchase, please call our Dunedin or Queenstown store direct and we can get your goods ready for collection – our phone numbers are below.
Alternatively, our contactless home delivery service is still operating. We ship nationwide. Please order here on our website via the 'Shop Seafood' tab, or give us a call on 03 472 8768 between 8am and 4pm, Monday – Friday, to order over the phone.
Dunedin Store
83 Great King Street, Dunedin 9016
dunedin@harbourfish.co.nz
03 477 1977
Mon – Fri: 8am – 7pm
Saturday: 9am – 5.30pm
Sunday: 9am – 5pm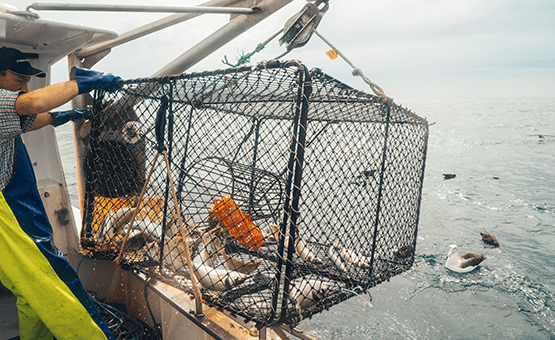 Queenstown Store
9 McBride St, Frankton 9300
queenstown@harbourfish.co.nz
03 451 1402
Mon – Fri: 9am – 6pm
Saturday: 9am – 5pm
Sunday: 10am – 5pm